We seem to get a lot of questions regarding the "normal" amount of swarf/metal/sludge on a drain plug.
I thought we could start a Drain Plug Pic Thread.
Just post a pic of your plug, where it came from (engine, trans, FD, filter), what the mileage was and any relevant comments ("heard clunk in FD, found bolt heads sheared off")
Try to keep from posting anything off-topic. I'm aiming for a gallery of pics that folks can reference without scrolling through extra comments.
@600km, Trans Fill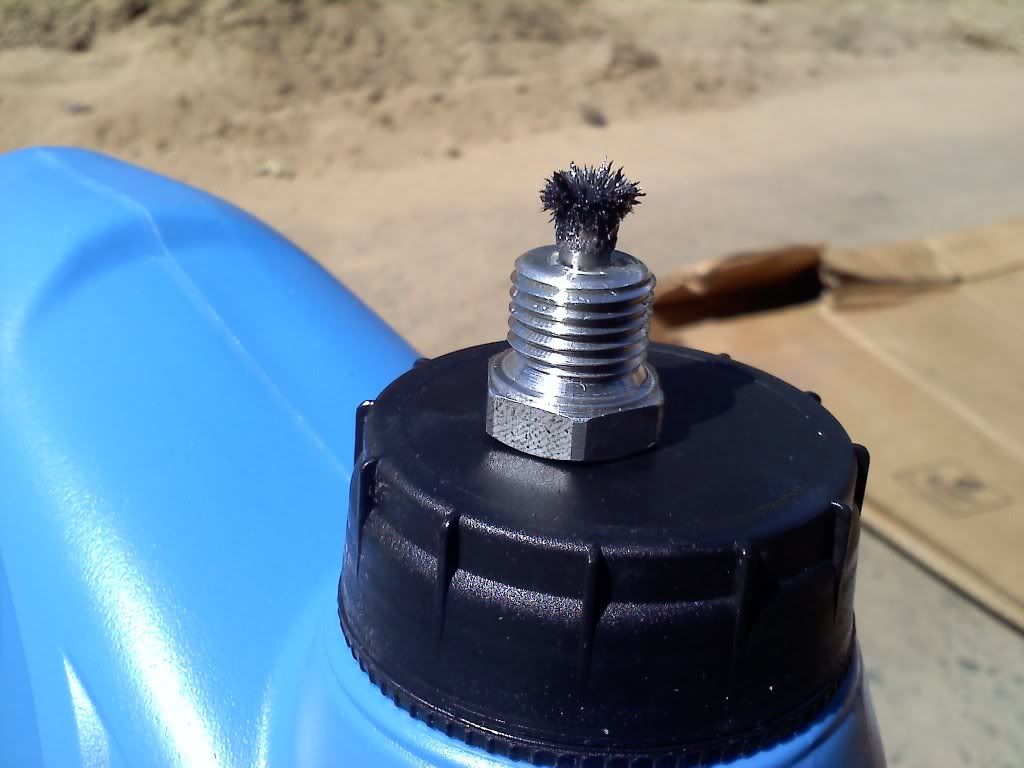 @600km, Trans Drain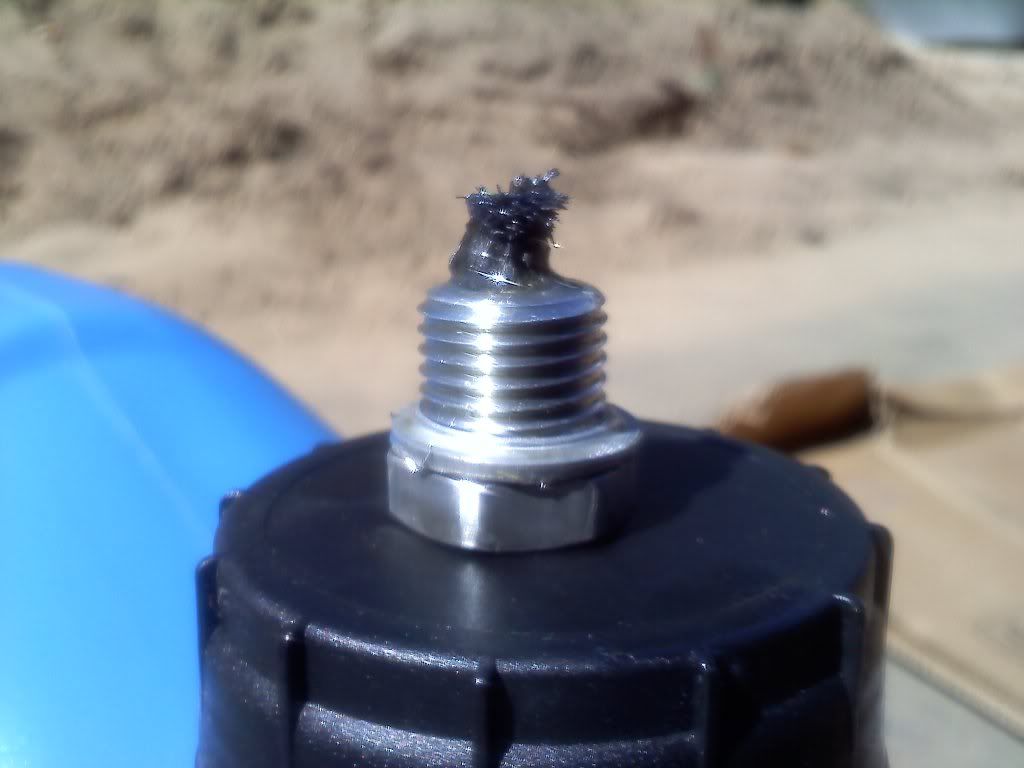 @600km, FD Drain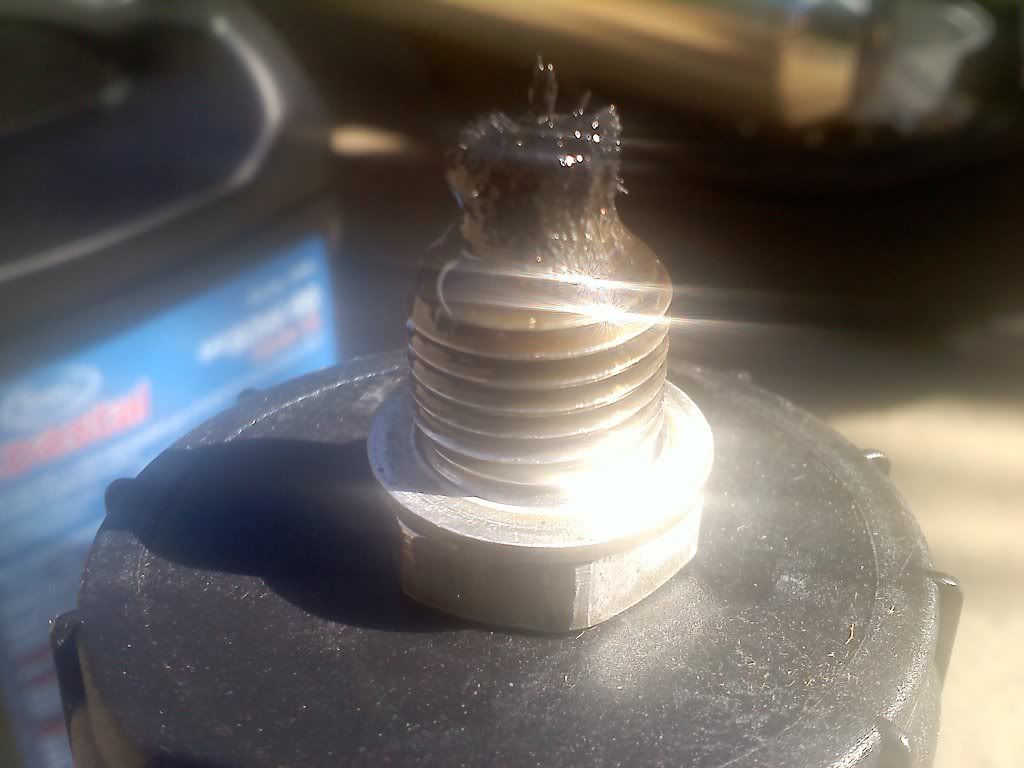 @600km, Filter Cap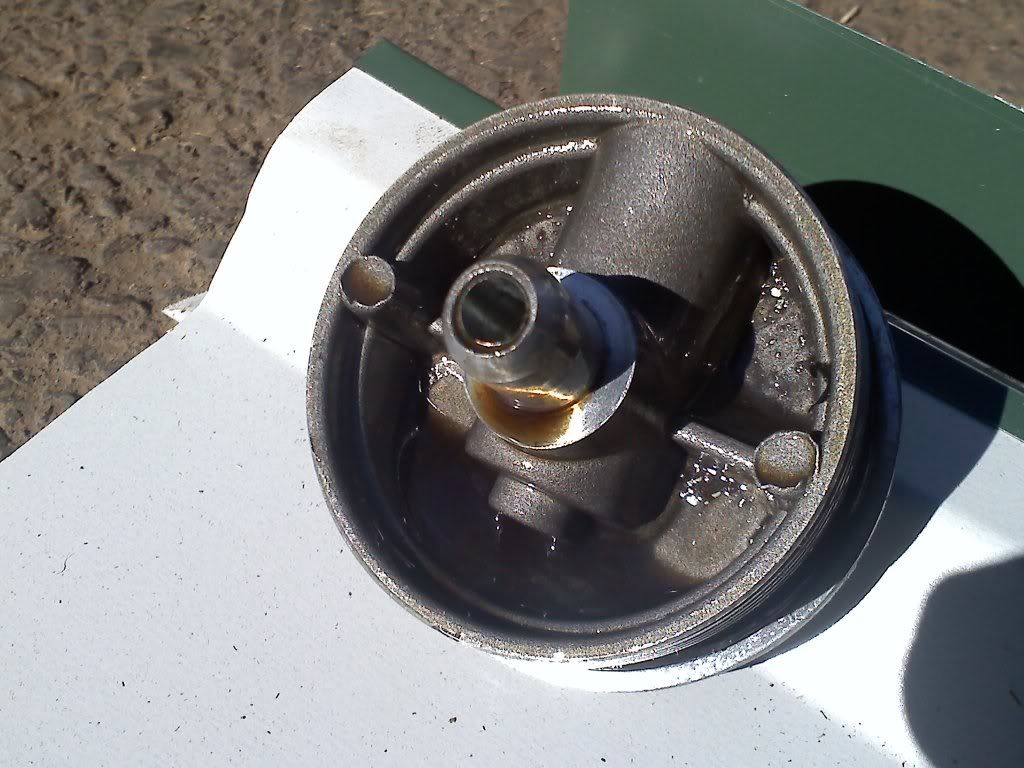 @600km, Engine Drain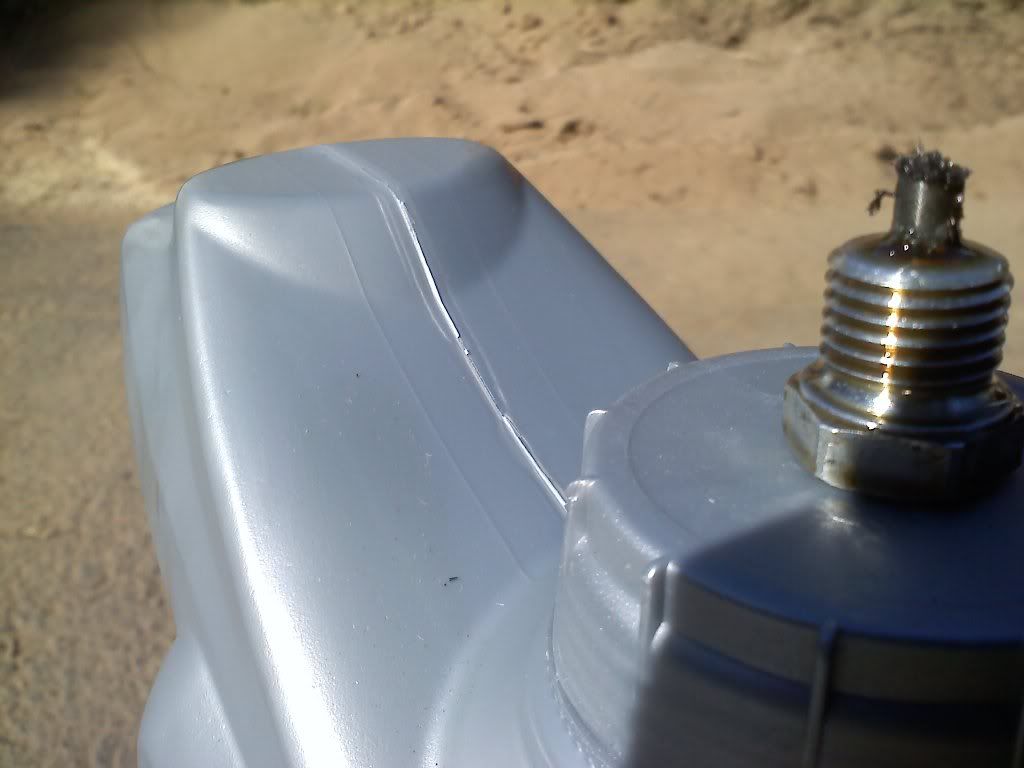 @2500km, left to right, Dipstick, FD, Trans Drain, Trans Fill, Engine Drain.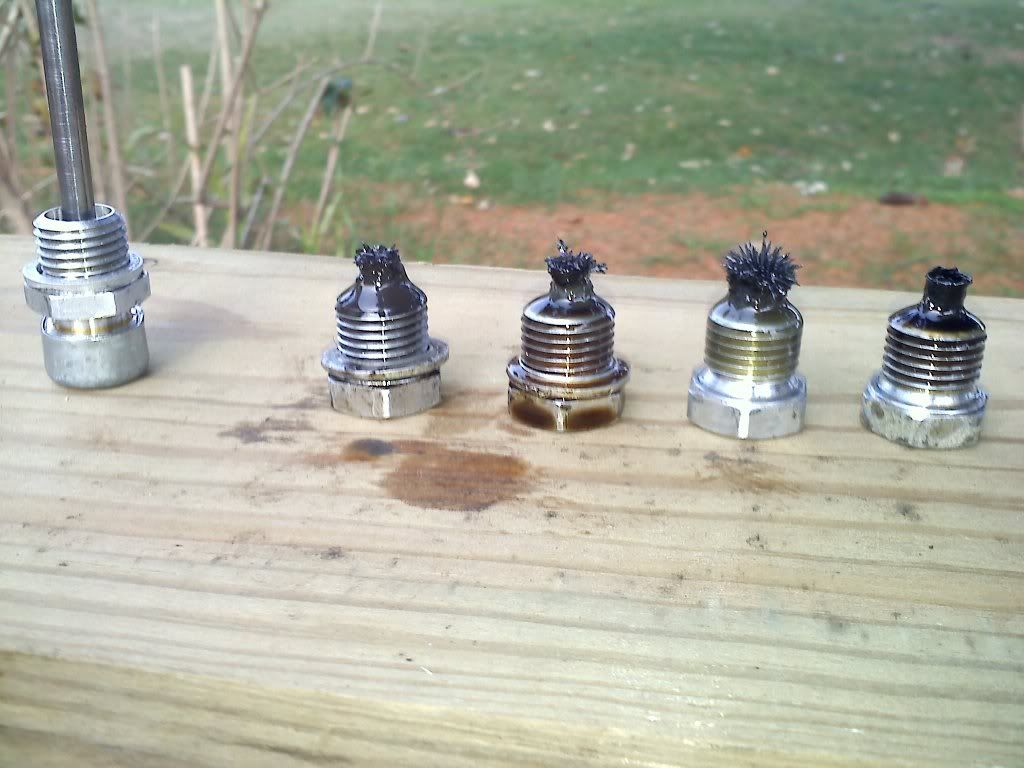 200km on rebuilt FD
Once I changed the oil at 5000km and saw the swarf decreased dramatically, I stopped taking pics.