Forum rules
This is the place to plan a ride or let others know about upcoming rides. Please post stories and/or pictures of the ride once it happens in the "Ride Reports" section. Please put the city and state of the rally or start of the ride so folks can attend.
No, not the show... Not an organized or official ride, but my wife and I will be camping at Henry's Lake, near West Yellowstone from July 11-18. We'll be riding side by sides a bunch but we're also taking her Ural with plans to take a couple days trips into Yellowstone park. If anyone is in the area we'd love to meet up.
2009 Ural Retro
2014 Indian Chief Vintage
2020 Honda Monkey
1966 Ford Mustang GT
1966 Ford F150 Camper Special
1964 F100 4x4 Flareside
1977 International Scout Traveler
2012 Ford F150 SVT Raptor
2017 F350
2004 F150
2010 Polaris RZR 800
2017 Can-Am Maverick 1000R
---
Comrade General

Posts: 525
Joined: Thu Mar 07, 2019 10:43 am
Yellowstone is Ural country…..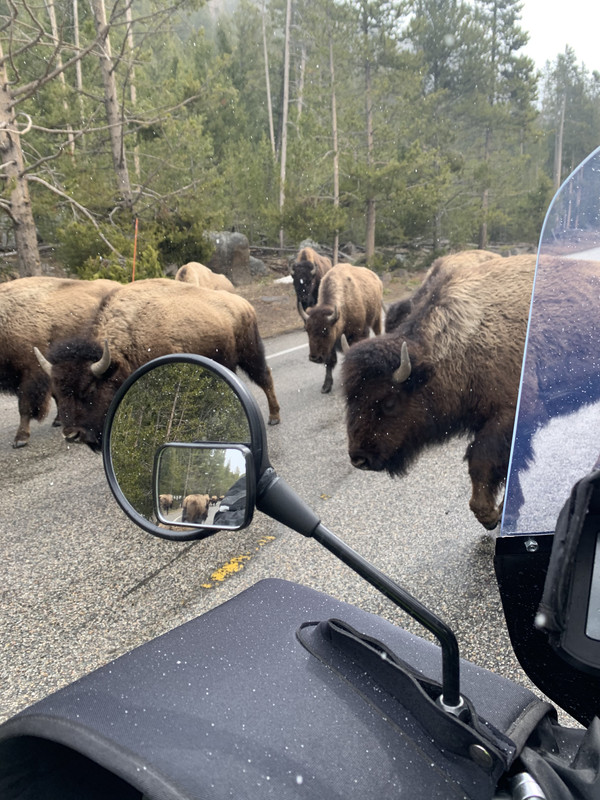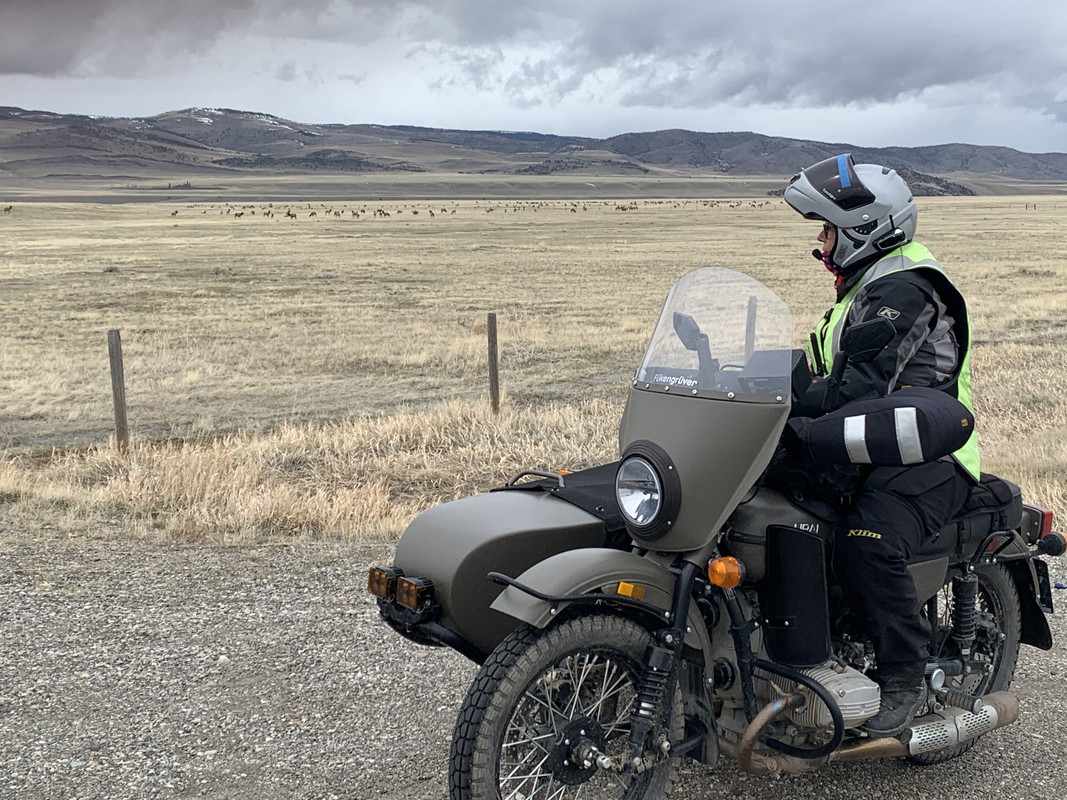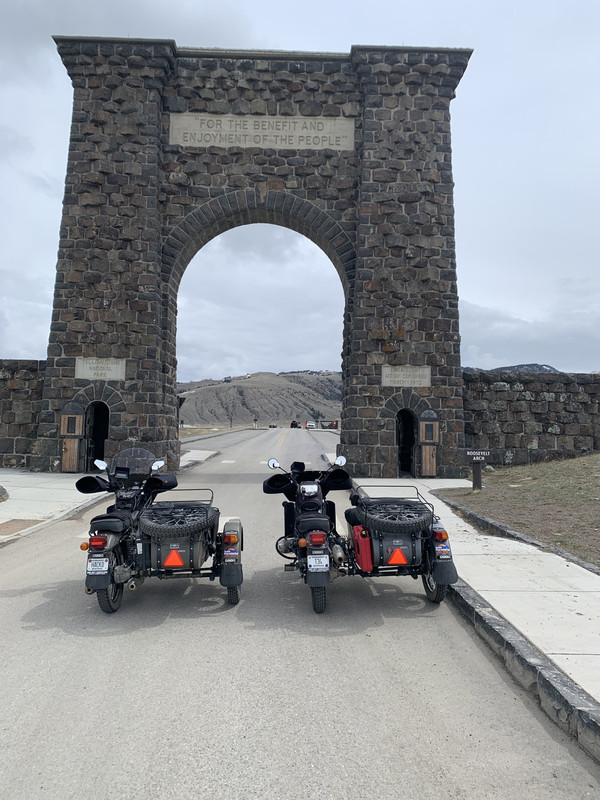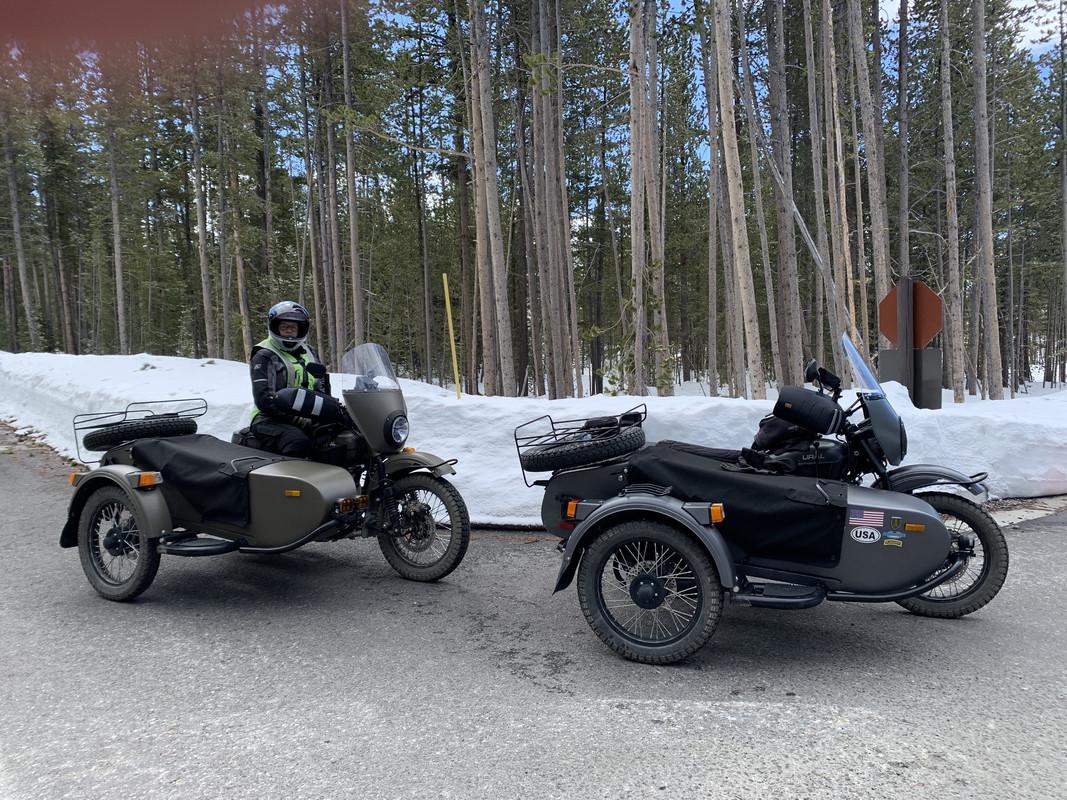 Kevin
The Outpost, Silver City, MT
2018 Ural Gear Up, 2013 F700GS, 2019 R1250GSA w/ Expedition Sidecar
---
Comrade Colonel

Posts: 304
Joined: Tue Sep 25, 2018 11:47 am
Location: Greenback, TN
We were there in late May a couple years back. It never went over 32 degrees the whole trip, except near the boils. And snowed about the whole time. It kept the tourists down a bit but hopefully you can get it a little warmer. It was one amazing place!
---
Hero of the Soviet Union - 2021

Posts: 2524
Joined: Mon Sep 08, 2014 5:28 pm
Location: Pilot Mountain, NC
2011 Patrol, The Higgs Bison Super Collider, formally known as, the Orange and Silver Pumpkin Coach.

2013 Black Retro, Chernaya Krasota, formally known as, my name is nobody.

When you set out on your journey to Ithaca
pray the road is long , full of adventure, full of knowledge
not expecting that Ithaca will offer you riches
Ithaca has given you the beautiful voyage

C.P. Cavafy
---
Commissar

Posts: 1413
Joined: Sun Jul 26, 2015 5:41 pm
Location: Southside of The Grapevine, 91384
Bren there only once for three days, entry West Yellowstone. Experienced all " Countries". Was in a travel trailer and YES it is. AMAZING. Our Countrys first National Park and deservedly so. Lucky you guys who Ural'd it. So much to tell. The Bear chasing tourist, stubborn buffalo ( a lot, BE Patient ...thumbs up) the Geysers, lake Country....one memory was a large Elk jumping over the hood of our pickemup in a hair pin turn.
2007 Woodland Green Patrol
Powertrain OEM
2004 FLTRI
1992 Trek 830
---
no thanks, I've seen what the crew does to bikers..LOL
2011 HD RGU
"1966 titled" Dnepr MT-11 (reality is a 80-90's) SOLD JULY 2021
1956 IMZ M72 (sold Mar 2022)
1967 KMZ MB-750 SOLD AUG 2021
1935 Harley Davidson VLD (bought in Jan 2021).
Bunch of other metric bikes for last 45 years, most missed is the 2003 Honda VTX1800
---