Celebrated 48th birthday by taking day off work and heading up & over to Daytona on March 10th. Met up with Wooden Nickel and Paintshaker up at Yalaha Bakery. Beautiful day all the way around for riding. The 3 rigs and four riders headed east with Paintshaker leading the way. Rolled up into the Flea market and joined up with a bunch of familiar faces! Paintshaker, MartyL and I headed over to the main drag and then onto the Iron Horse Saloon for refreshments and lunch/dinner. A few photos below to share:
Starting my morning off with a hearty breakfast and some moto-porn..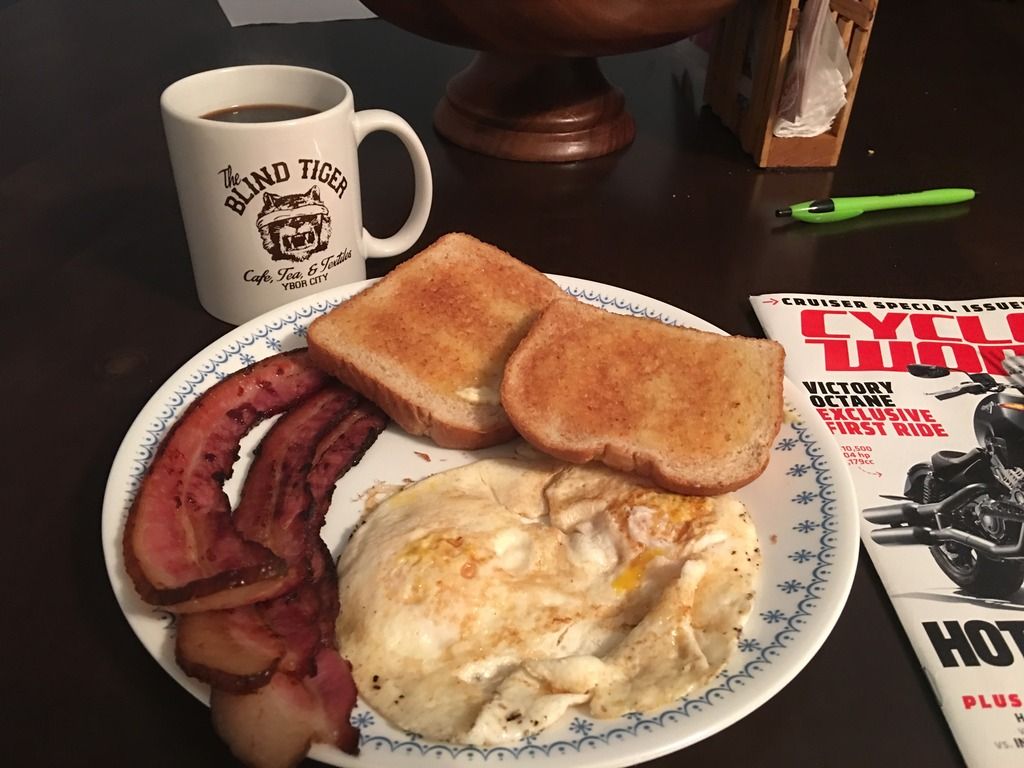 Rig all set and ready to roll (Harley - you stay.....)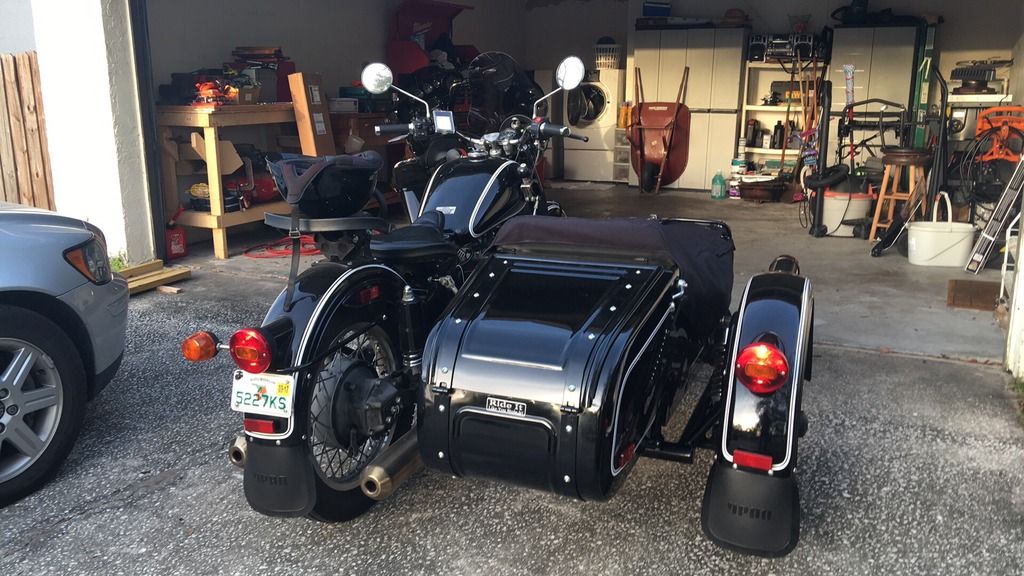 Quick pit stop to check route: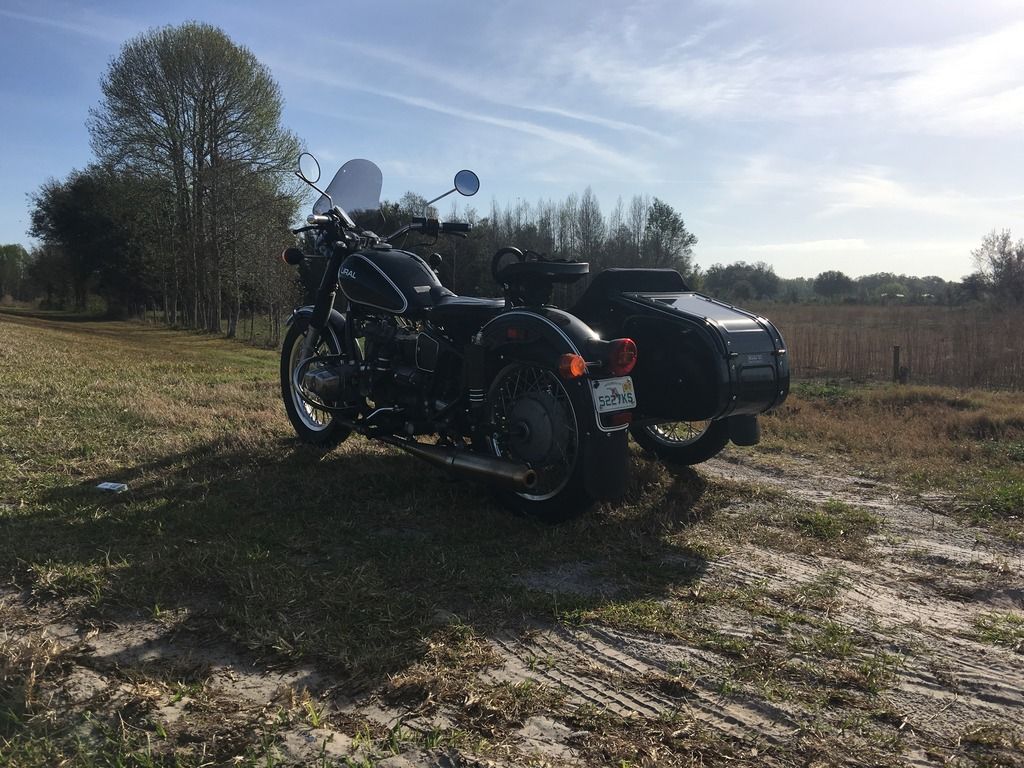 Met up with Paintshaker and Wooden Nickel at Yalaha. Paintshaker had his trusty navigator with him:
One for the road: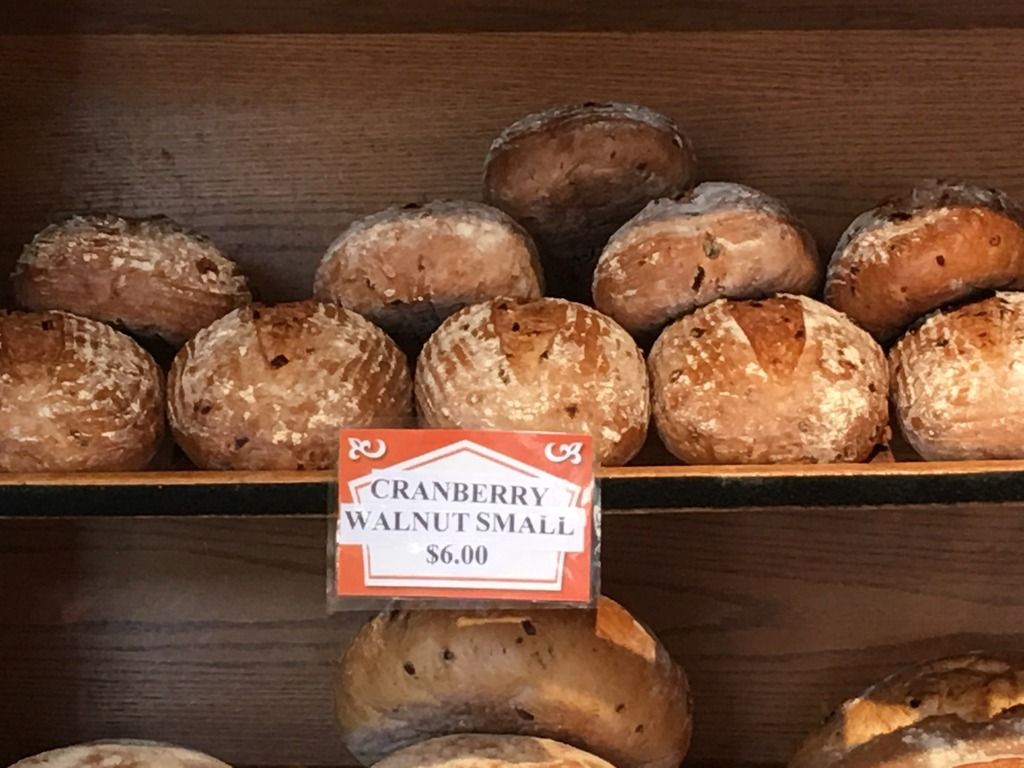 Paintshaker and navigator: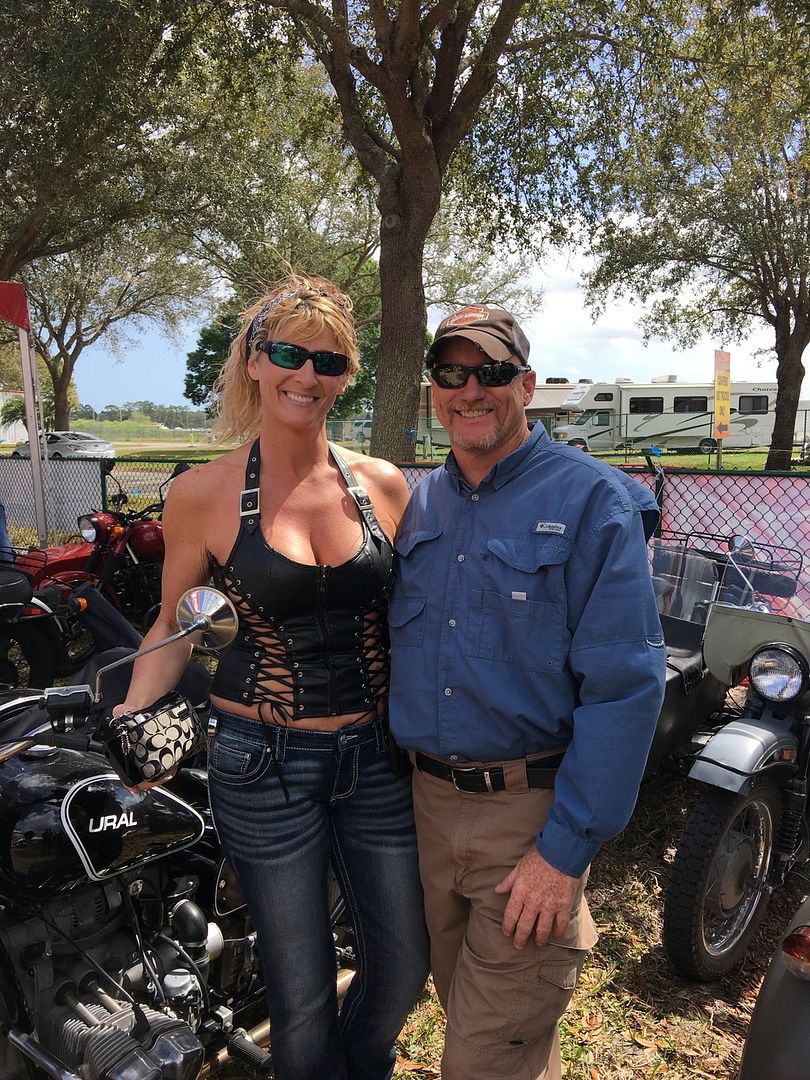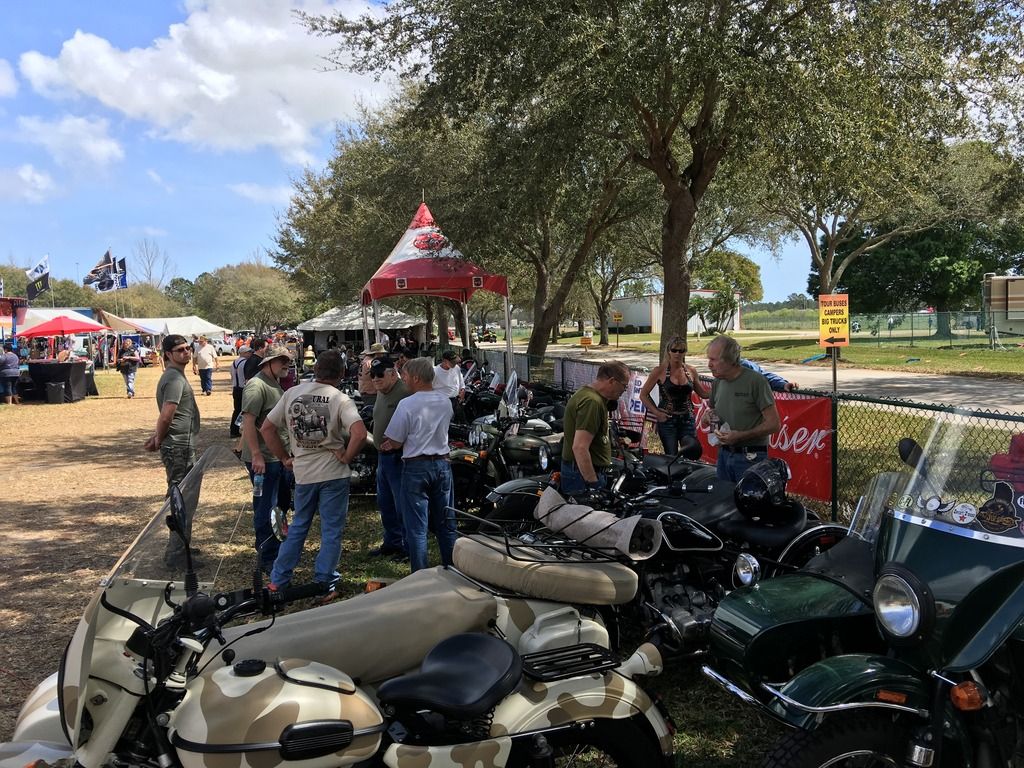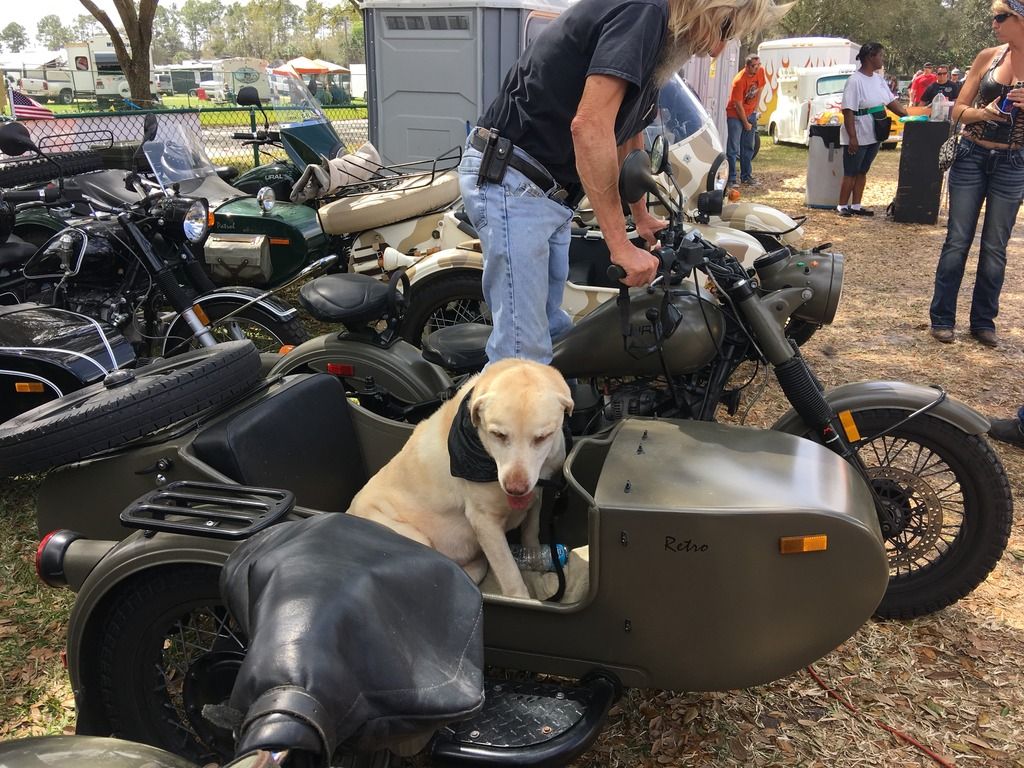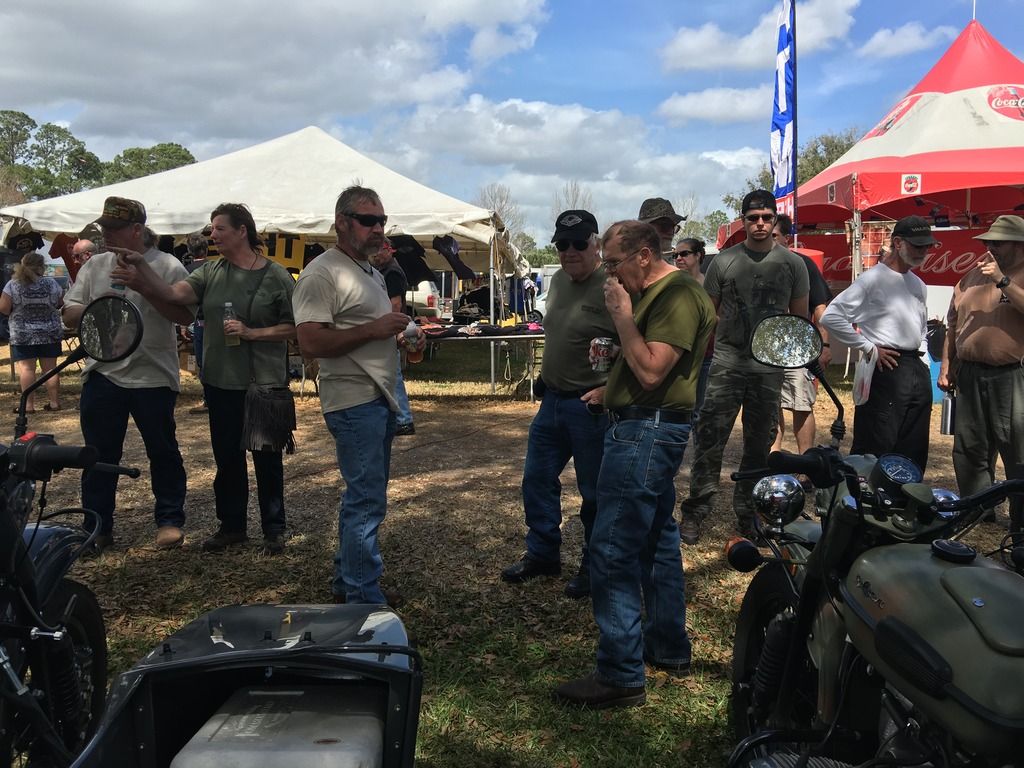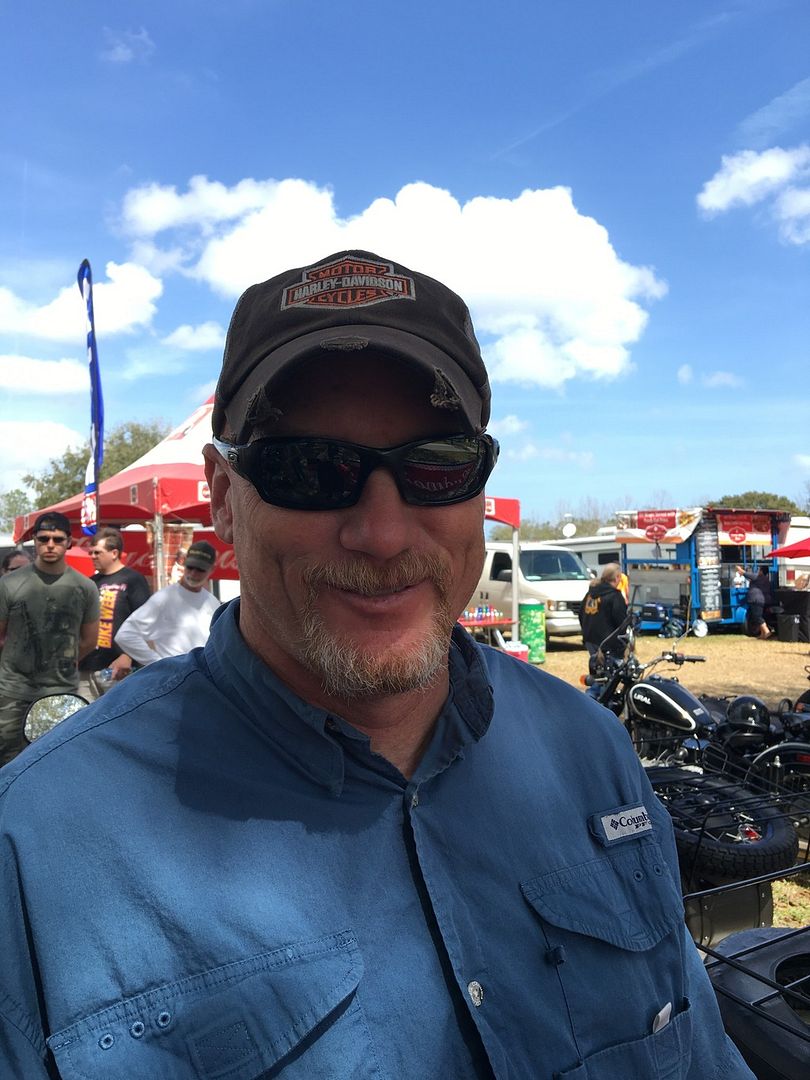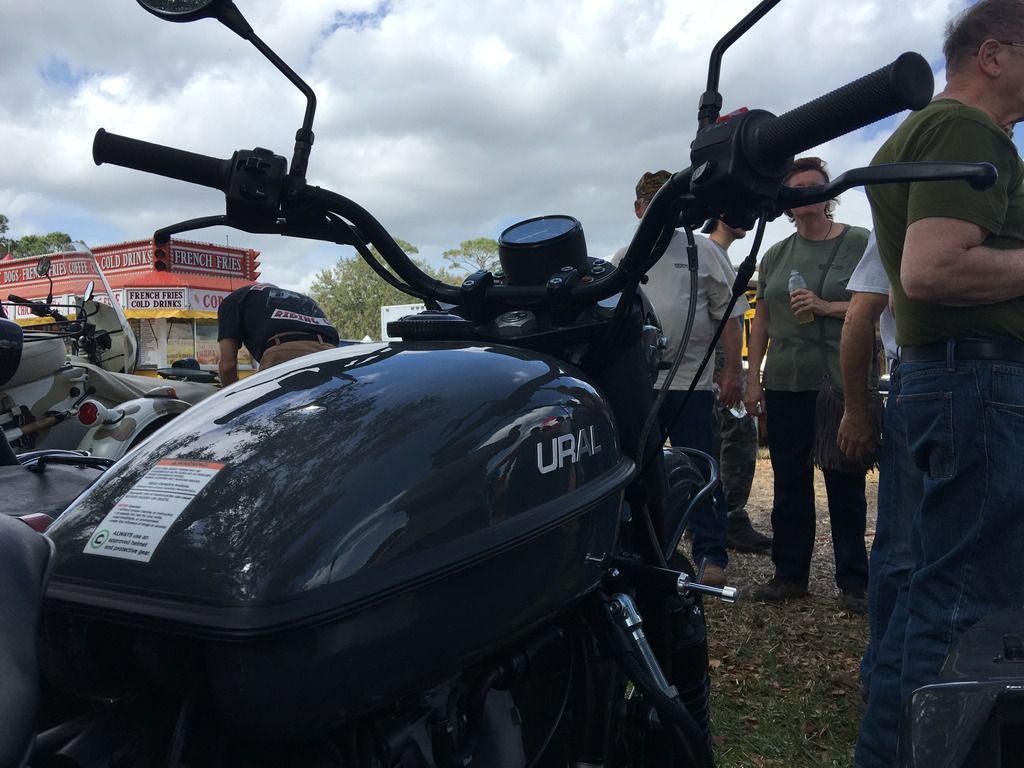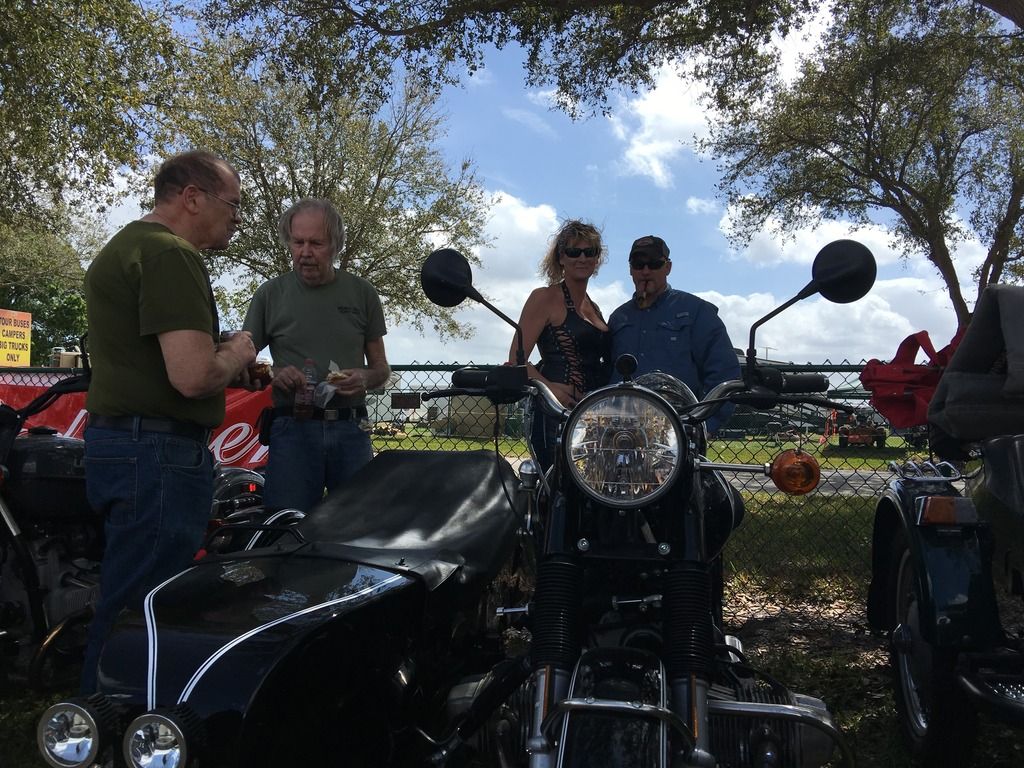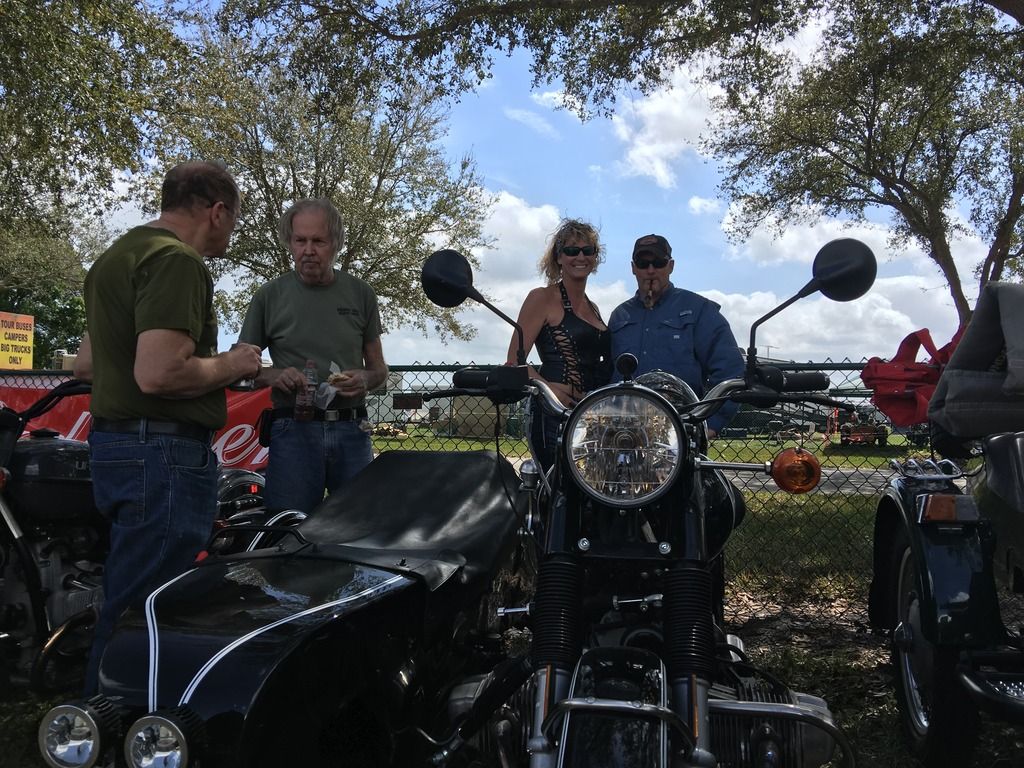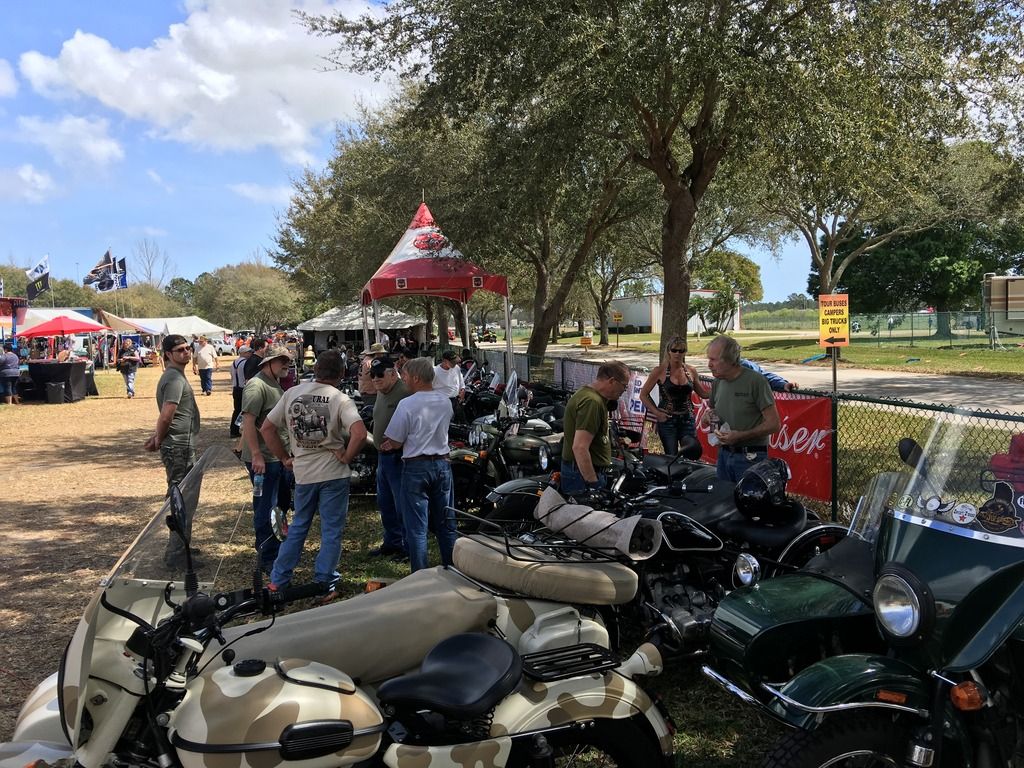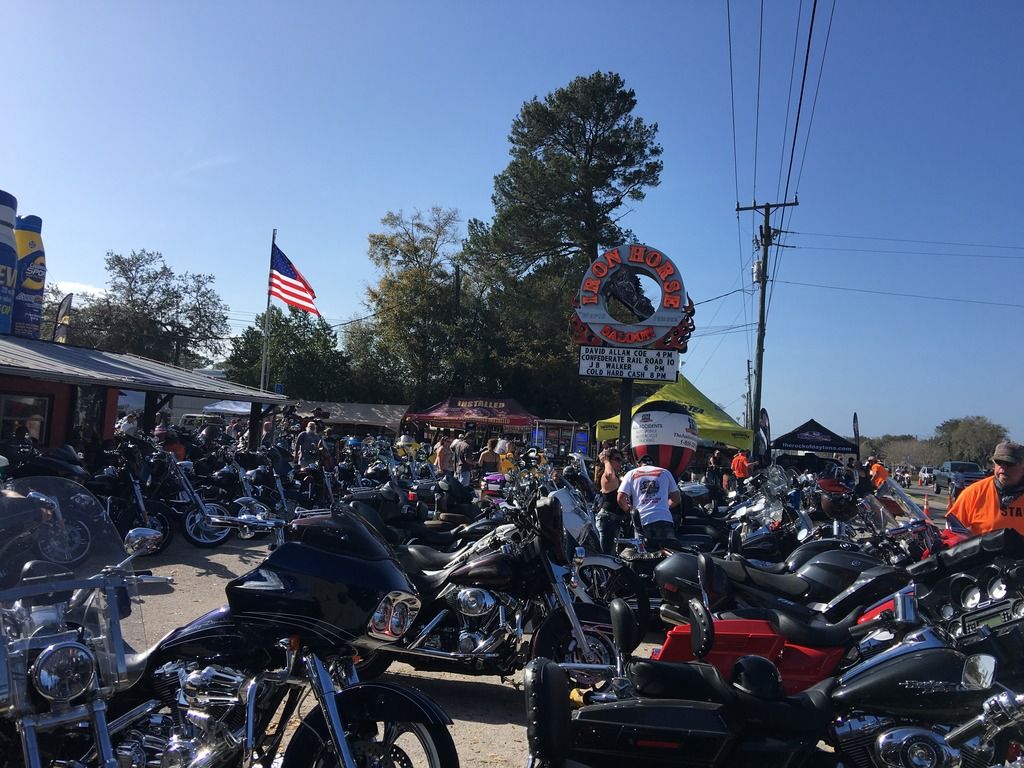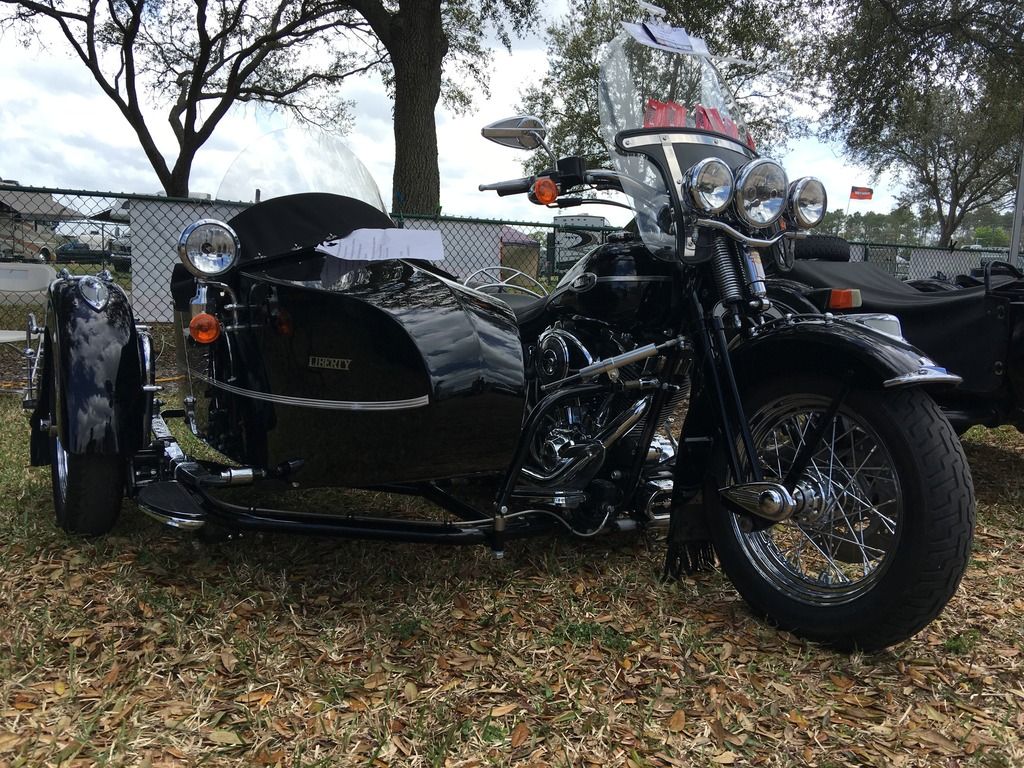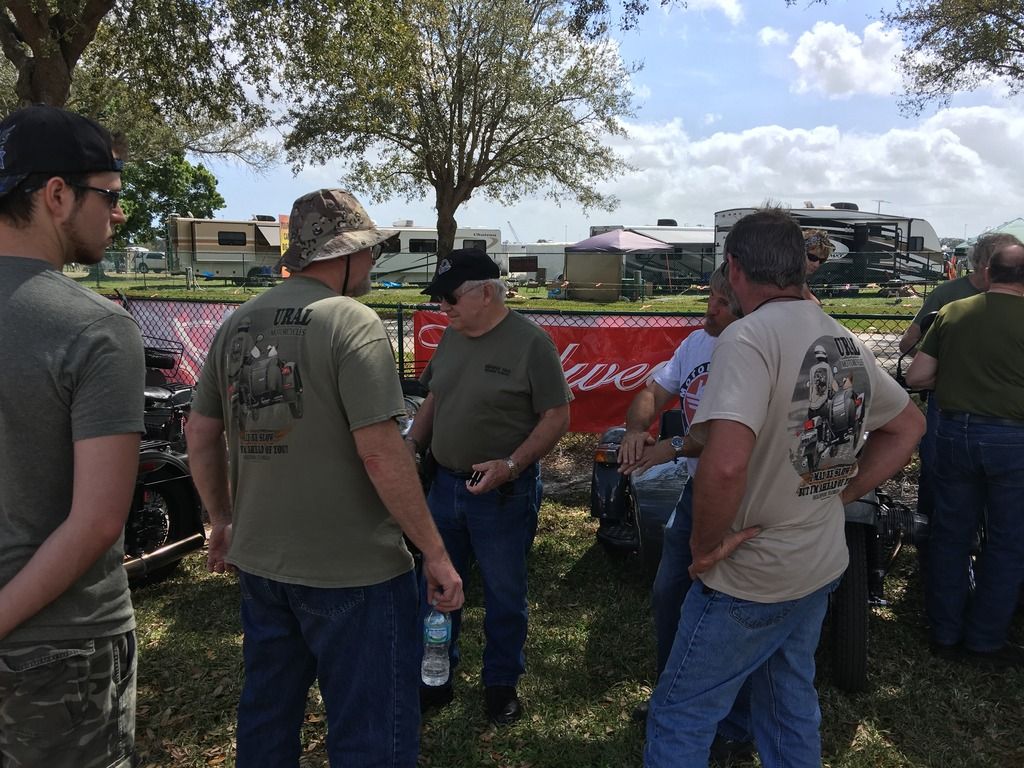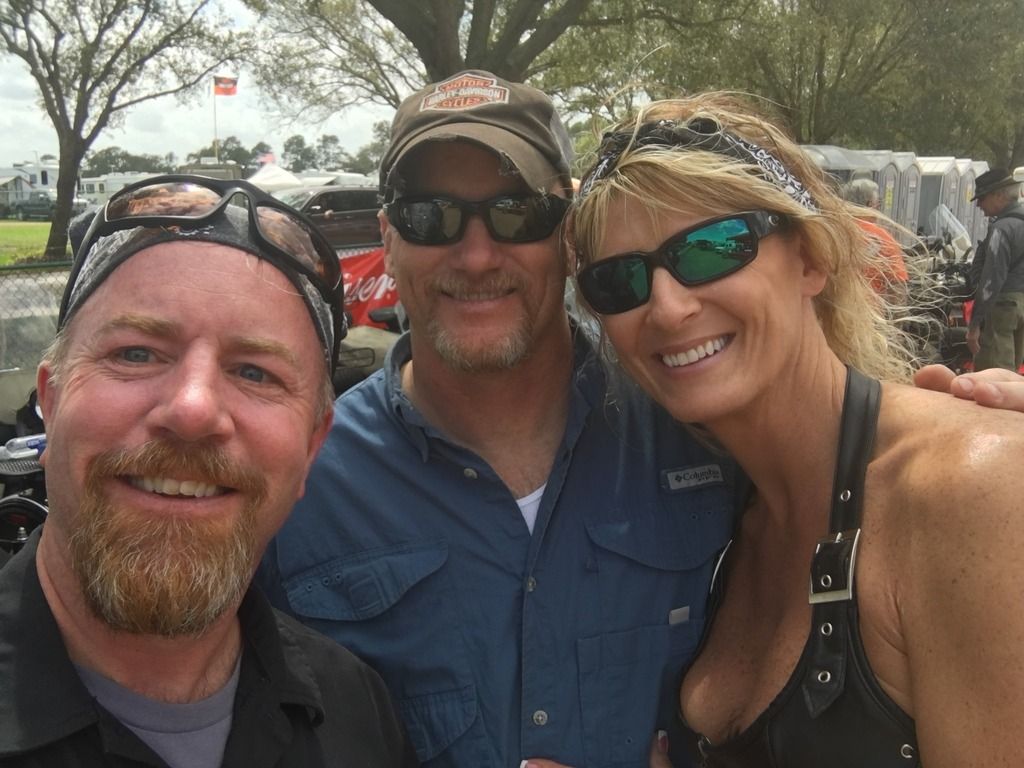 Paintshaker slipped helium in my sidecar tire.....