The first NJ Pinelands ride of 2019 was a success.
We had 8 bikes show up...
ReCycled
MikeOnABike
JayBird
StageWex
Elod
Pharr
XtremeRon
Me
The day started with lots of water holes and dunking near the bogs...less than ideal choice on my part.
We didn't drown any bikes badly and we actually navigated some pretty deep water with no major issues.
Next we took things to a big sandy playground with some hills and berms. Everyone had a good time and there were some mild stucks.
I say mild because nobody needed a towstrap, just a good push/pull by hand and only one bike flipped on it's side.
Like I said, a good time.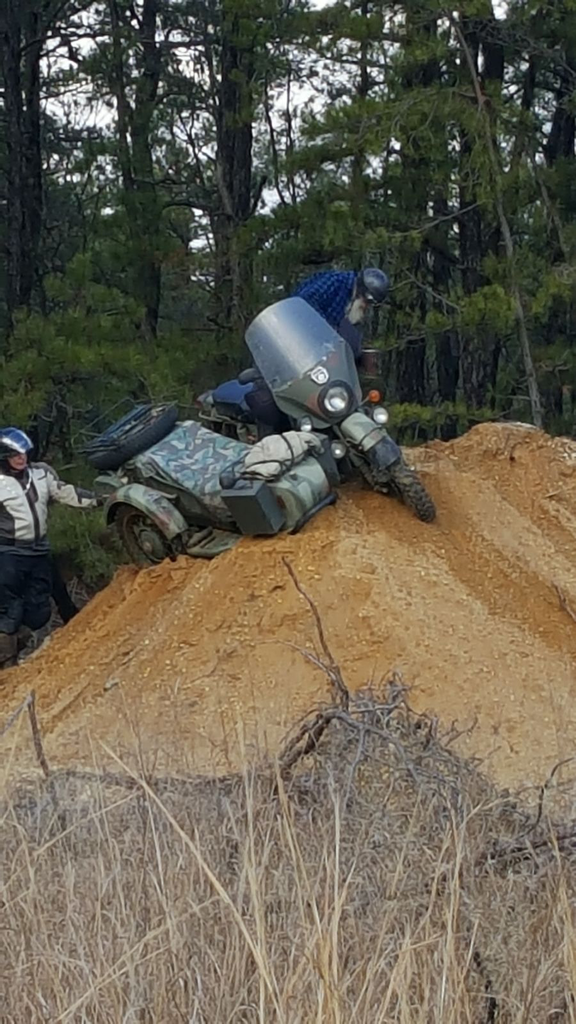 As the day went on we found some nicer trails, including one that went over an old dilapidated sluice.
Jay scrounged some wood from downstream and we supplemented it with some downed trees.
We pushed the first few bikes across and when it became evident it was going to hold, the last few got cocky and rode across.
No problems crossing.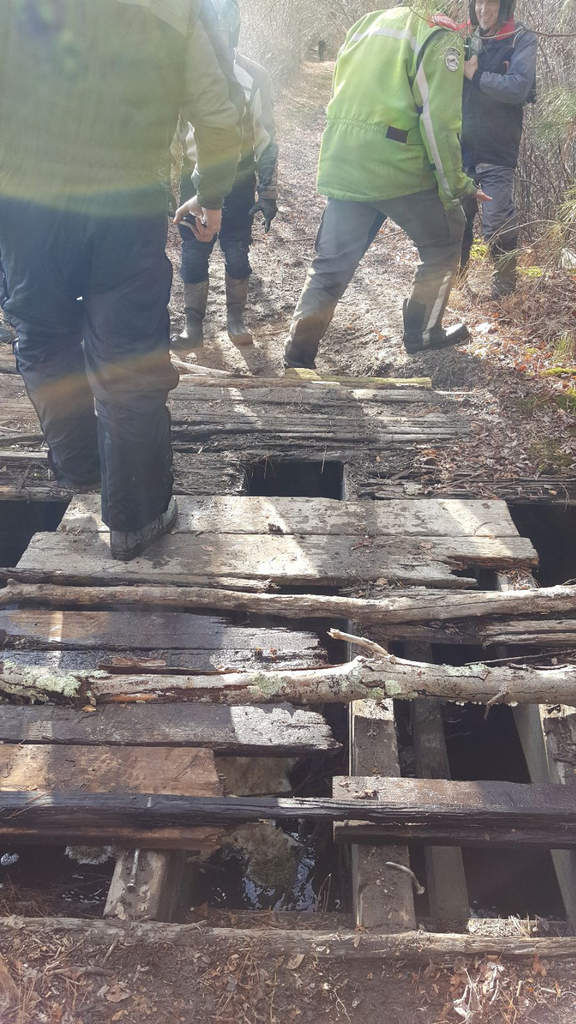 Later we found more sand and everyone did a great job keeping the momentum up and plowing through.