Welcome, dear bikers world! I invite everyone to my new idea. Think about this for a few years.
Traditionally, the English text was prepared by Anton.
Motorcycles stories museum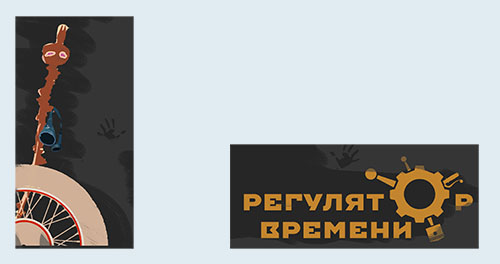 Soviet era motorcycles museum
The museum idea was largely inspired by the works of an American artist Norman Rockwell, with his unique attention to the naturalism of the depicted moment in time. The characters are presented in the most precise detail. Visitors can see and empathise the events, shown from the unexpected point of view, such as a motorcycle in motion. Viewing the machines from the past century brings a whole new spectrum of emotion.
Such a museum can be important and timely for our country today, especially in a big city, where a lot of people come in search for a job and new opportunities. A gallery provides gets you acquainted with the culture of a large country.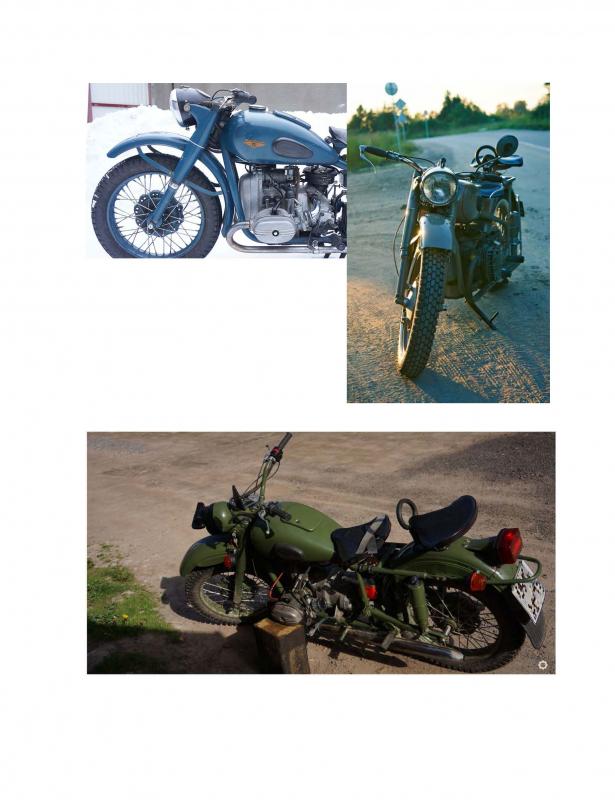 A museum and a gallery
A museum consists of separate rooms with compositions, each with its own narrative and decorations, which are separated by dividing walls. A composition is presented as a diorama with vehicles and people in their natural size. The surroundings and environment are created with the highest attention to detail and lighting.
Each composition is centered around a motorcycle from the soviet era, which is thoroughly put into the narrative.
Each narrative is a unique cinematic moment in the life of a man and a motorcycle.
Technical details
Scene planning
A scene is divided into the exhibition area and utility room. The exhibition area is open for visitors. The utility room contains the maintenance and lighting control systems.
Minimum scene dimensions (including the control facilities): 5x5m. Optimal size: 6x6m.
Scene construction plan
1. Choosing a composition narrative
2. Preparing a composition description
3. Preparing an artistic plan
4. Preparing a physical objects plan
5. Lighting
6. Drawing a panoramic background
7. Constructing physical objects
8. Placing motorcycles/vehicles
9. Electrical mounting
10. Texturing
Decoration
Decorations are composed of hand-drawn backgrounds, physical objects and lighting with the use of modern materials, which bring their reflective and translucency properties.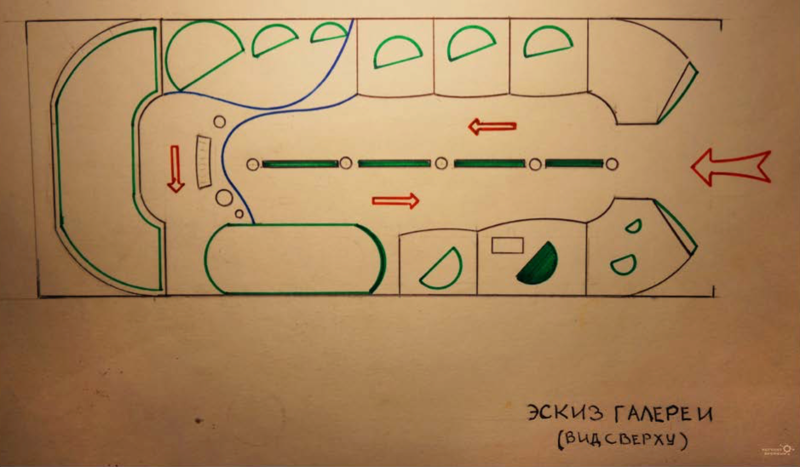 Motorcycles and vehicles
The motorcycles' exterior only is renewed, while the internals are left intact, which significantly reduces the total costs as well as the weight of a motorcycle.
The exterior, though, totally corresponds to the depicted time and event.
As a motorcycle weight is significant, each showpiece is fixated using brackets in the desired position.
Human figures
When creating human figures, the closest attention is paid to faces, with their emotions, eyes and expression wrinkles. A sculptor first creates a 3D model of a face, which is then created in a polymer and textured by an artist.
Vasily Shukshin, "The Crew" diorama.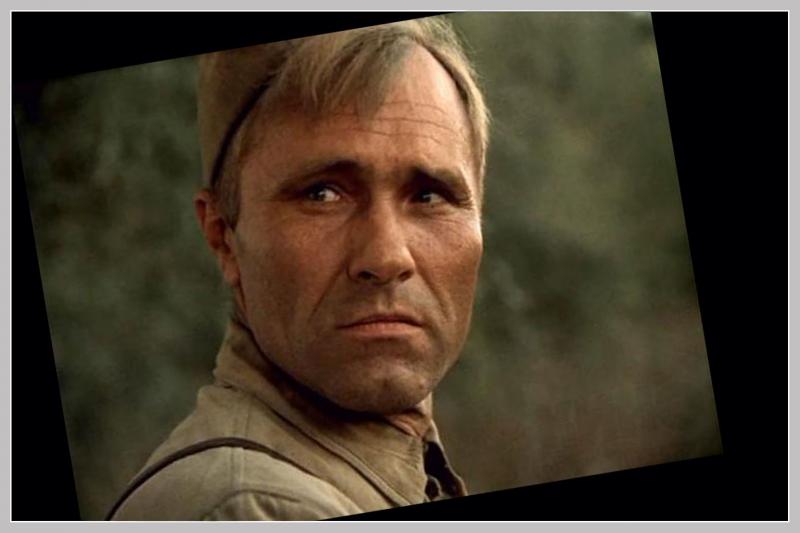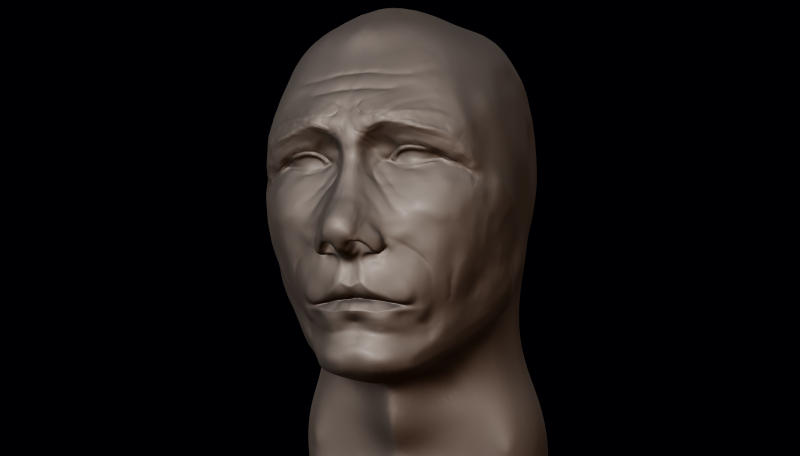 Diorama stories
"A Java in the shades"
A summer night. A corner of the house with sign plate and a street light. A tree, a Java motorcycle, and a young couple, kissing.
"Shukshin, The Crew"
The crew of a military M72 motorcycle on the warpath.
"Dawn. Tent"
A dawn on the shore. A fire camp, a guitar, and an Ural motorcycle. A young couple, seen earlier, is now on the beach.
"Lad"
A custom-made masterpiece based on the Izh motorcycle, driven by a young 12 year old lad, is passing through a tight corner. A composition is centered around the lad's grimy face.
Additions
• An additional gallery with the currently exhibited vehicles can be created.
• The gallery is designed for easy assembly and transportation in case of necessity or road tours.
• Seasonal promotional activities can be organized. Advertising in city malls (with mini-dioramas and ticket offices); mobile exhibitions in city malls can also be used for advertising.
• A comfortable cafe can be organized nearby for digesting and sharing one's impressions.
• The composition narratives can be changed.
• With the proper engineering and artistic approach, this project would offer the following:
• A perfect 'postcard' view of the past times in 3D
• An enjoyable impression of the narrative and machinery
• An advertisement of Russian motorcycles and Russian industry in general
• Encouraging love to our Motherland and its nature in particular. As a consequence, encouraging the development of internal tourism.
I will consider any offers of cooperation. Thank you for your attention